NAWBO Virtual Programming to Connect and Support You
---
(Formerly Community Connects)
Every Wednesday at 2 p.m. PT/4 p.m. CT/5 p.m. ET
Em·pow·er – to make someone stronger or more confident.
Join us to empower yourself and other women entrepreneurs! We will connect each week for an hour to:
develop relationships
share successes and best practices
support one another through the ups and downs of business ownership and leadership
This event is not recorded and is open to members and non-members; we just ask that non-members attend up to two times before deciding if NAWBO is the right community for you. Please introduce yourself as you empower yourself and others!
---
Virtual Connect and Learn
Presented by NAWBO Premier Members Nationwide
Learn best practices and tools to help you in your business as well as focusing on ways to promote self care. Each event we will have the opportunity to use our virtual lounge to connect before the event starts and meet and greet with our speaker for the last 15 minutes of the hour we spend together.
Join us to learn, connect and be inspired!
---
February 28 — Becoming the Woman of Your Destiny    
Presented by Kathryn Spitznagle
Every woman has a purpose and a destiny. As you grow and learn, these evolve. This session will provide you with a few tools to remind you of the things you've accomplished, the amazing woman you are and the woman you are becoming. Together, we'll envision the Woman of Your Destiny, identify what pieces of her exist and what pieces we want to develop. Then, we'll create a plan and steps to get there. Main takeaways include identifying the top 10 things you've accomplished or done in your life that make you proud; envisioning the Woman of Your Destiny; and determining what pieces of her exist and how to turn this vision into a reality.
Kathryn retired from 25 years of leadership at Caterpillar and Purina, where she mentored hundreds of young professionals and breast cancer survivors and their families. After retirement, she started her own mentoring business called Mentoring Women Millennials. She is the author of Rock Star Millennials—Developing the Next Generation of Leaders and the companion workbook Rock Star Millennials Toolkit. Kathryn is also host of the "Rock Star Millennials" podcasts and "With Gratitude" Women's Retreats, as well as a motivational speaker and leadership workshop facilitator.
---
March 7 — Creating Self Confidence  
Presented by Asia Bribiesca-Hedin
Leading yourself and others can be difficult even before factoring in a pandemic, staffing shortages, budget reductions and distributed teams. When you add being the FIRST or ONLY and feel out of your comfort zone, it all but guarantees you'll waste even more time and energy on self-doubt. If second-guessing, playing small or "faking it" get in your way, this session will deliver immediate, actionable results. Main takeaways include a simple formula for making strategic decisions even when you're feeling out of your element; how to tap into your natural resilience; and the single question to ask yourself and your teams when self-doubt or uncertainty are wreaking havoc.
Asia is founder and CEO of Bridgewell Professional Services, a strategy execution and leadership development firm in Southern California. After earning her MBA and MPA degrees at the University of Southern California, Asia began her career as a management consultant with a global Big 4 consulting firm, gaining unparalleled experience in advising leaders on how to mobilize their teams to deliver on strategic priorities. Prior to starting her own firm, she spent eight years with a comprehensive cancer center helping them plan and implement their transformation initiatives. Today, she brings her strategic lens to coaching executives and professionals at every level to become influential, sought-after leaders, get recognized for their contributions and create the results that matter most to them without overworking, people-pleasing or selling their souls. 
---
March 21 — Executive Presence – Image Beyond The Wardrobe
Presented by Audra Christie
The key to getting to the C-Suite can be summed up in two words, "Executive Presence." Unfortunately, many leaders in today's corporate environment struggle with understanding their own executive presence, which leads to missed opportunities in their careers. In this talk, you'll learn how to reclaim your executive presence by taking your image well beyond the wardrobe by looking the part, choosing words that matter and influencing others through executive presence. Main takeaways include understanding the #1 secret to master executive presence that is a total game-changer; commanding the room using the proprietary method – The Principle of One Thing™; and position yourself as the ONLY logical choice when faced with critical interactions across life and business.
Audra is a Certified Executive and Professional Coach with over 25 years of experience guiding global C-Suite and senior-level leaders to inspirational and breakthrough performance. Her expertise spans several industries, including banking, beauty, consumer products, construction, publishing and retail. As founder and CEO of Mindset Change Coaching, LLC, Audra shares her expertise with leaders transitioning into their first C-level position and emerging leaders committed to elevating their executive presence.
---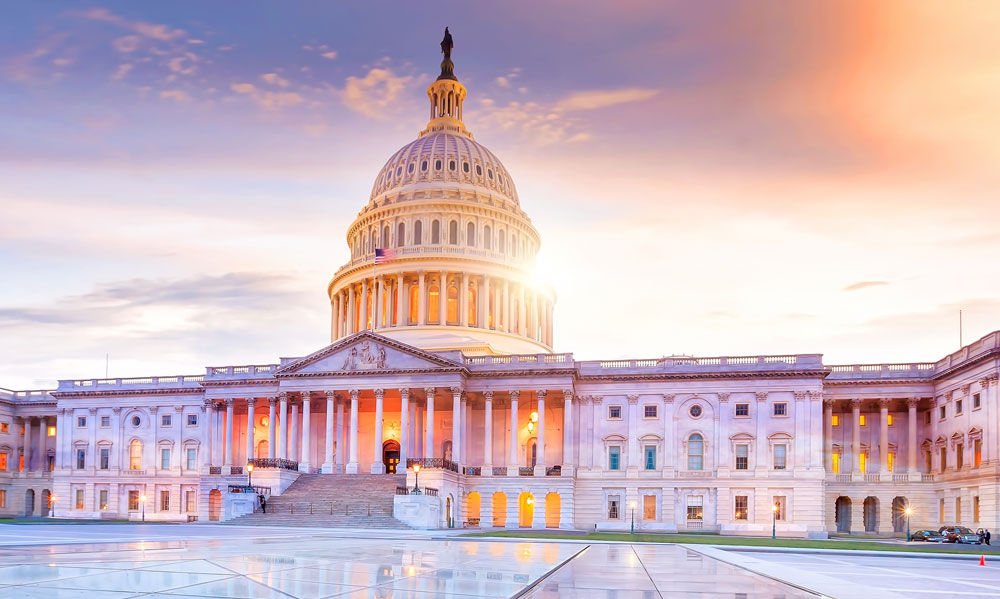 NAWBO/ADP Survey & Advocacy Agenda Open Forum
Tuesday, February 28 at 9 a.m. PT/11 a.m. CT/12 p.m. ET
The analysis is in from our NAWBO/ADP Survey, and you're invited to join us for this virtual event where Lisa Coppola, NAWBO Board Chair Elect, and Trish Garcia-Monet, Market Intelligence Lead with ADP, our valued survey partner, will engage in a fireside chat around the highlights. Then, Elle Patout, NAWBO Director of Advocacy and Public Relations, and representatives from advocacy partner firm Public Private Strategies will unveil NAWBO's 2023 Advocacy Agenda. Be part of this important conversation—because the more we know, the better we can advocate for our nation's women business owners! 
Look for the registration link coming soon!
---
Why NAWBO?
(for prospective members)
Wednesday, April 5 at 8:30 a.m. PT/10:30 a.m. CT/11:30 a.m. ET
Tuesday, May 2 at 8:30 a.m. PT/10:30 a.m. CT/11:30 a.m. ET
REGISTRATION OPENING SOON
---
Member Orientation
(for new members)
Tuesday, June 13 at 9 a.m. PT/11 a.m. CT/12 p.m. ET
Get to know the benefits of belonging, including events, programming and opportunities to increase your company's visibility. Also, meet members of NAWBO HQ's Membership team!
REGISTRATION OPENING SOON
---