NAWBO Virtual Programming to Connect and Support You
Virtual Connect and Learn
Presented by NAWBO Premier Members Nationwide
Learn best practices and tools to help you in your business as well as focusing on ways to promote self care. Each event we will have the opportunity to use our virtual lounge to connect before the event starts and meet and greet with our speaker for the last 15 minutes of the hour we spend together.
Join us to learn, connect and be inspired!
---
Take Advantage of a Premier Member Benefit!
We are currently seeking speakers for virtual Connect & Learns, which take place every other Tuesday throughout the year except during weeks of major National events. Do you have an inspirational business story with great takeaways? Are you an expert at something that can help your fellow NAWBO sisters fine-tune and grow their businesses? Do you have self-care insights for better balance and healthier minds and bodies? We want to hear from you now! Download the application here (Word docx). Please indicate your top two date preferences on your application.
Dates currently available:
August 2, 16 and 30; September 6 and 20; October 4 and 18 and November 1 and 15
---
Virtual Connect and Learn - The Key to Vitality, Clear Thinking and Positive Moods
May 24th @12pm ET
REGISTER HERE
Presented By: Leslie Kasanoff of NAWBO Central Coast California
As women, we are conditioned to look our best, be our best for our families and our communities AND function optimally in our businesses, all at the same time and ALL THE TIME. But if you're everything to everybody, how can you have anything left for you and how can you find the time to celebrate and appreciate the fruits of your labor? Dr. Leslie will address the relationship between self-care and health, giving concrete ways to put yourself and your health first. She'll reveal the major underlying problem that often goes unrecognized and wreaks havoc on our moods, our ability to think clearly and more. She will also debunk the myth that you have little control over your health.
Leslie is a health coach and consultant at Dr. Leslie K. Empowered Wellness. She helps women who are successful but are at their wit's end with mood swings, weight gain, memory issues that are associated with many phases of life or have a chronic health concern. What they want are drug-free ways to conquer their health issues so they can move powerfully forward in their lives. Using food and lifestyle as medicine, she designs and implements a plan that quickly helps them get their "mojo" back and resolve their health issue.
---
The Virtual webinars are recorded if you register you will receive the link to the recording the following day. You can access past webinars in the NAWBO Institute under the Resource Center for webcasts.
---
Community Connects
Join us on Zoom to meet other women business owners across the nation! We'll connect, share best practices and support one another in a private, interactive format.
Next Up: Wednesday, March 16 (and every other Wednesday) at 2 pm PT/4 pm CT/5 pm ET
UPCOMING DATES:
March 16   |   March 30
April 13   |   April 27
May 11   |   May 25
June 15
Use this link to join (no registration required): Join Zoom Meeting
---
Member Orientation – "How to Get the Most Out of Your Membership"
After registering, you will receive a confirmation email containing information about joining the meeting.
Did you know that with your NAWBO membership you have the following benefits;
Affinity Partners- "member only" benefits
eLearning Series-cutting edge resources to become a better business leader
Ability to increase your company's visibility
Opportunity to develop leadership skills
*Note-All members will benefit from this webinar
Member Orientation start time 10am PT/ 1pm ET
April 28
Register in advance for this meeting here
May 12th @10am PT/1pm ET:
Register in advance for this meeting:
https://us02web.zoom.us/meeting/register/tZItde6rqj8uG9OJgLL3RoeUeKuA_Ilkutkj
May 24@10am PT/ 1pm ET
Register in advance for this meeting:
https://us02web.zoom.us/meeting/register/tZ0sceqgqz0tG9CqwRjnO4J53JoiJ8FwkEGy
June 14@10am PT/ 1pm ET
Register in advance for this meeting:
https://us02web.zoom.us/meeting/register/tZYtdO-gpzMrH9NaGEK5cE4pPjFOnxOfMpOL
June 23@10am PT/ 1pm ET
Register in advance for this meeting:
https://us02web.zoom.us/meeting/register/tZYpf-6tqTstEtaea5zRYWkjAaBYGSihxRtb
---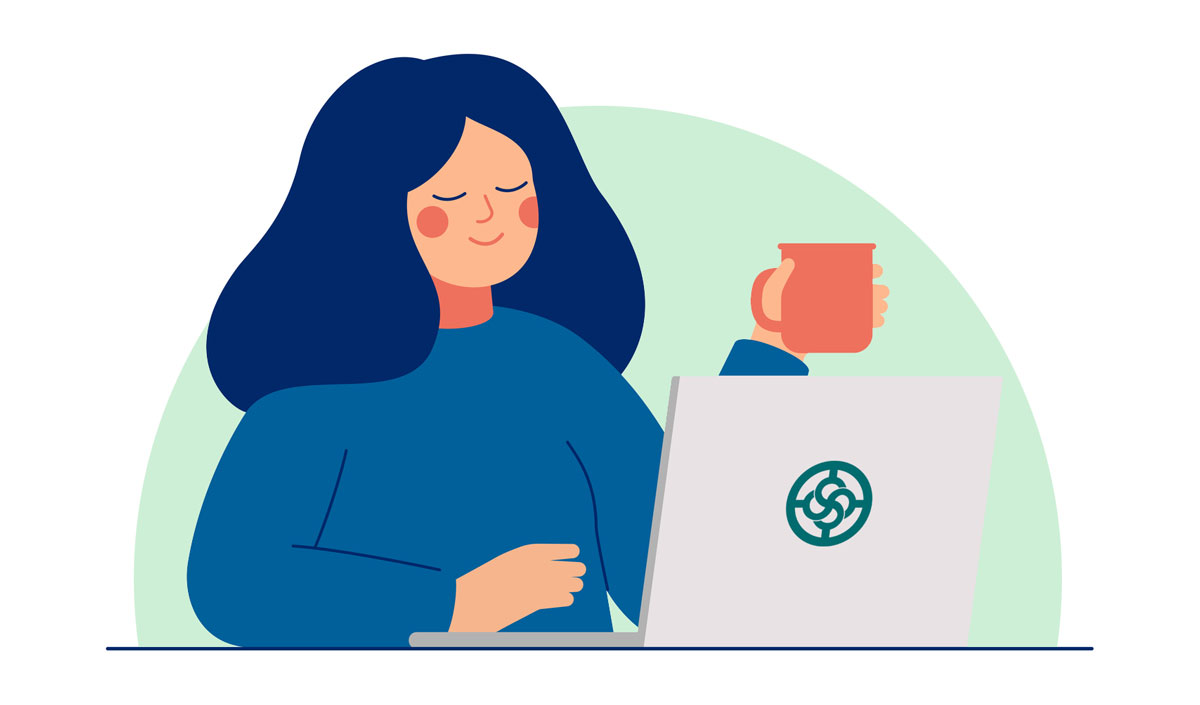 WHY NAWBO!
Not sure if membership is right for you? Join us for one of these virtual events to learn and ask questions.
Why NAWBO! start time is 10am PT/ 1pm ET
May 20@10am PT/1pm ET
Register in advance for this meeting:
https://us02web.zoom.us/meeting/register/tZYqd-qtqTMjHNwaVZRhU82HMPN8X3QzwicR
June 17@10am PT/ 1pm ET
Register in advance for this meeting:
https://us02web.zoom.us/meeting/register/tZ0pceGhpzopGdHpd0OMruQ6VedTTZLueYxL
---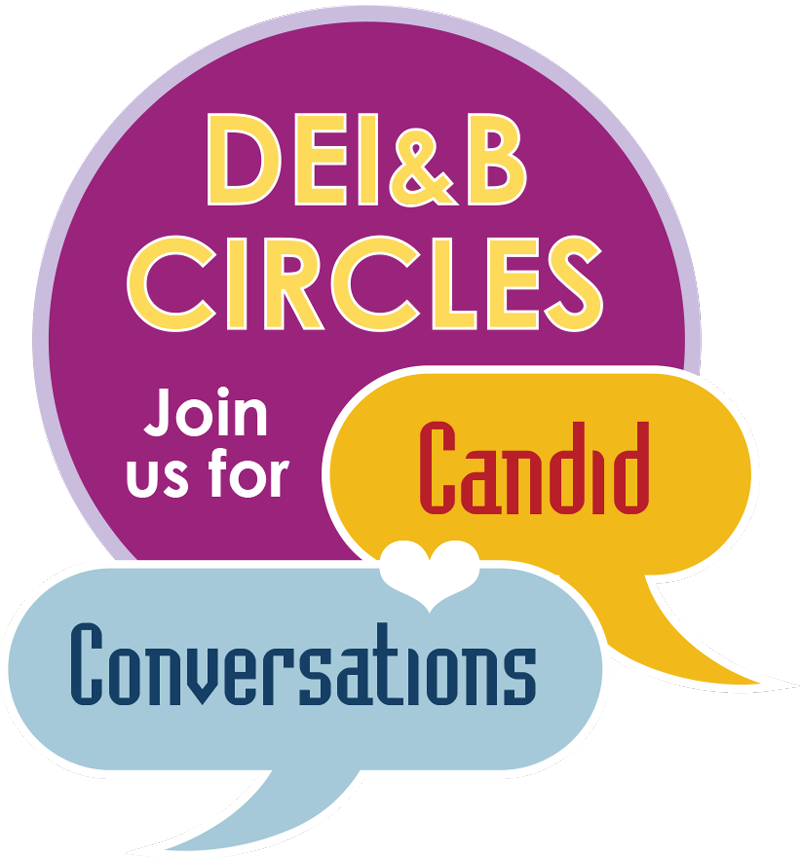 DEI&B CIRCLES
Returning on Thursday, March 24 at 3 p.m. PT/5 p.m. CT/6 p.m. ET
Honest dialogue is the start of any healing process. Join NAWBO and the National Federation for Just Communities (NFJC) of WNY, Inc. for a monthly CANDID CONVERSATIONS virtual series of DEI&B Circle events—featuring facilitated dialogue designed to empower, encourage and support you in your diversity, equity, inclusion and belonging journey.
REGISTER NOW BY CLICKING THE DATES BELOW
March 24, 2022  |  April 28, 2022  |  May 26, 2022
---
ALSO, WE HAVE SUPPORT AVAILABLE TO YOU 24/7 ONLINE THROUGH:
Click here to access Your Resource Center through the NAWBO Institute platform.
You will need to log in or create a profile to access the center and will need to use GOOGLE CHROME.
We hope to "see" you at one or all of our virtual events.
And remember to share the information on with your community and on social media.