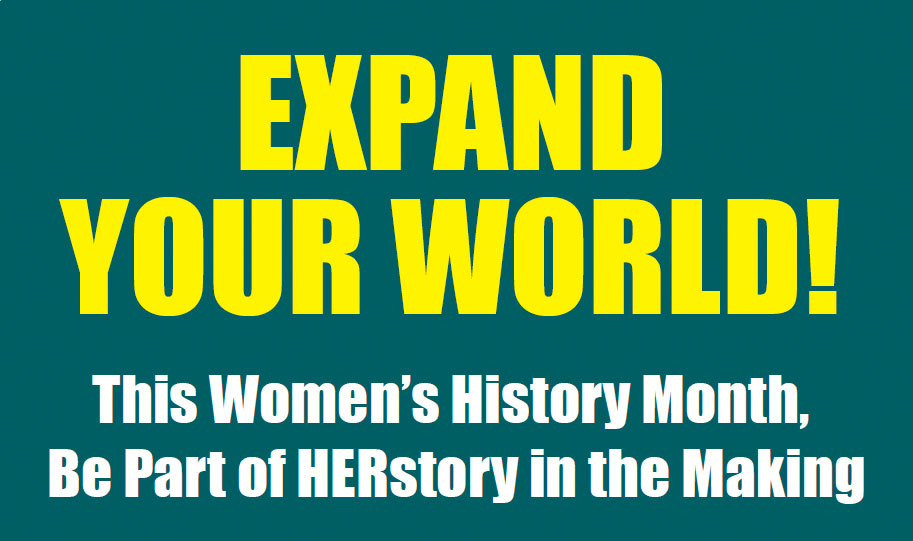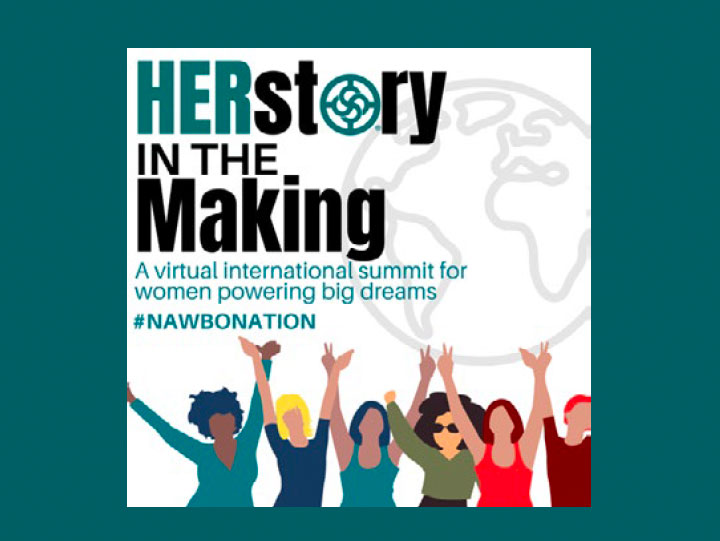 Thursday, March 25, 2021
4-9 p.m. Greenwich Mean Time (GMT) International Time Zone
(8 a.m.-1 p.m. PT/10 a.m.-3 p.m. CT/11 a.m.-4 p.m. ET)
NAWBO is hosting this free virtual summit for women powering big dreams (that's YOU). HERstory in the Making will be held on Zoom to allow you to connect and grow with women business owners from around the world. Please plan to join us to expand your world…and tell all your entrepreneurial friends!
FEATURING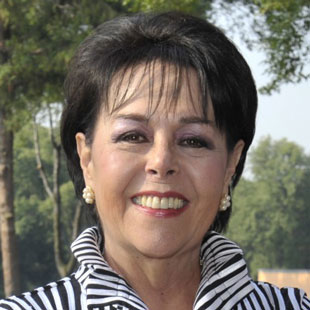 Lucero Cabrales Garcia
President of AMEXME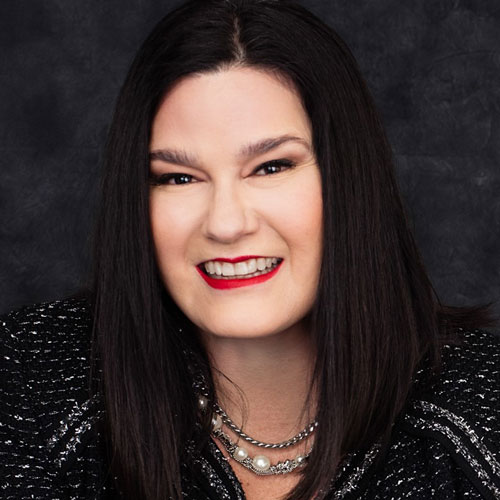 Cristina Morales Heaney
National Chair of NAWBO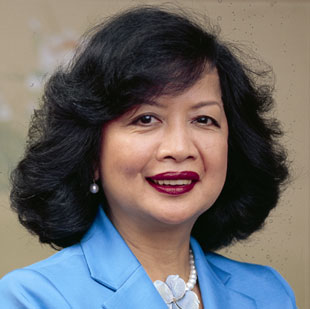 Irene Natividad
President of Global Summit of Women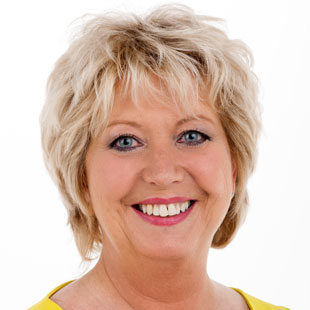 Marie-Christine Oghly
World President of FCEM
Jeanette Armbrust
Past National Chair of NAWBO (Moderator)
Plus, we'll have roundtable discussions and speed networking!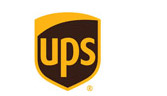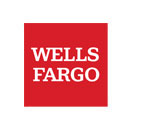 DON'T MISS OUT! Add yourself to NAWBO's subscriber list:
SUBSCRIBE NOW.
Not a NAWBO member? JOIN NOW.
This is a promotional email.

If you wish to discontinue receiving these e-mail notifications, 
 UNSUBSCRIBE HERE

Existing members, please LOG IN to update your profile or
to change your preferred e-mail address. 

The National Association of Women Business Owners® (NAWBO®) respects your privacy.
Please read our privacy policy.

This email was sent by NAWBO | 601 Pennsylvania Ave NW
South Building, Suite 900 | Washington, DC 20004