NAWBO-LA Signature Event: Women Who Lead
Tuesday, June 25, 2019 -

5:30pm

–

8:00pm
One California Plaza 300 S Grand Ave
#4050
United States
Join us for a panel discussion with Laura McHolm of NorthStar Moving Company and Madelyn Alfano of Maria's Italian Kitchen.
About the Speakers:
Laura McHolm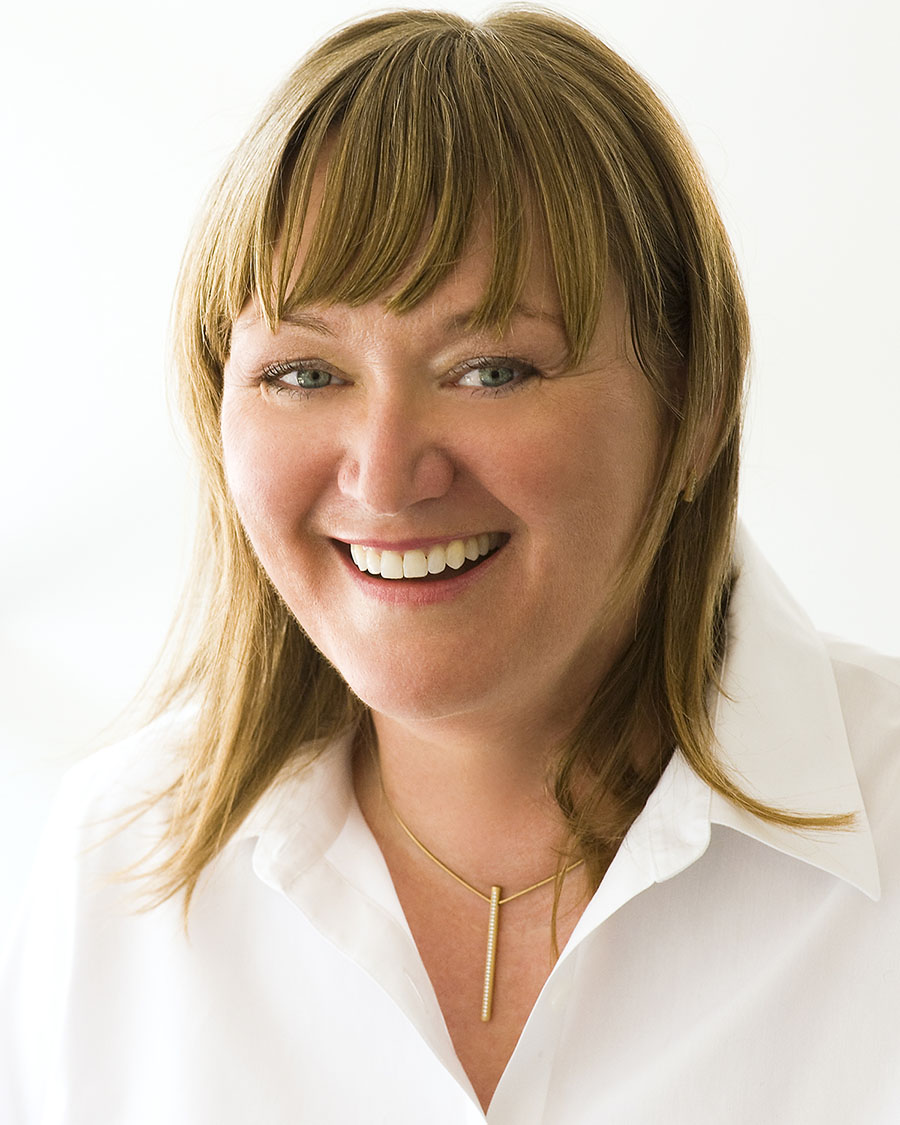 One of the few women at the helm of a moving company and featured in Ladies' Home Journal as one of 16 women making the world a happier place, Laura McHolm had a unique entrance into the world of marketing. Laura began university at the age of 16. After graduating from the University of California at Berkeley, she taught basic programming on Apple computers, then worked in marketing for Atari while the company was still in its infancy. After law school, she worked as a corporate intellectual property lawyer. In the mid-1990s, she moved away from the Fortune 500 to fulfill her more creative, entrepreneurial spirit and co-founded NorthStar Moving® Company in Los Angeles.
Today, NorthStar Moving is the largest independent moving company in California, executing over 10,000 moves a year and is the go to mover for A-List celebrities and other movers and shakers. Laura coined the phrase "eco-luxury moving services" and is changing the way we move by selling the red carpet treatment. Through Laura's out of the box marketing tactics, she has single handedly crushed the dim view consumers once held about the moving industry. Honored with more awards for service than any other moving company, including nine consecutive "Best Places to Work" awards, Laura has broken the long-held notion of moving and storage as burly men doing one job – lifting heavy things.
As a marketing consultant and business owner, Laura uses the podium to spread her unique outlook and share tactics on how to disrupt your business and industry for positive change. She is also a contributor to multiple media outlets including the Huffington Post. Laura and her company have been been featured in Elle Décor, The Hollywood Reporter, Vanity Fair, The Robb Report, Fortune Magazine, CNN Money, NBC Nightly News and more.
Laura has been consistently nominated for multiple awards including: Los Angeles Business Journal's and San Fernando Valley Business Journal's Business Owner of the Year, Executive of the Year, Business Woman of the Decade, Philanthropist of the Year and won Trailblazer of the Year award.
Madelyn Alfano

Madelyn Alfano, one of California's most successful restaurant owners, believes that food is not just a necessity or pleasure, but a lifelong passion. Inspired by her parents and life in a large Italian family, Madelyn blends the finest ingredients, traditions and new ideas with the best aspects of family life to create a truly unique dining experience at Maria's Italian Kitchen.
With headquarters in Los Angeles and more than 400 employees, Maria's Italian Kitchen is among the leading privately-owned restaurant chains in the state. Today, there are 10 Maria's Italian Kitchens, including the newest location in Oxnard. With every community Madelyn joins, she offers healthy, quality food with hospitable service in a casual yet elegant and friendly atmosphere.
In addition, she is an active professional, serving as a board member of both the Statewide California Restaurant Association and past president of its Los Angeles Chapter. She is past President of the Los Angeles Board of the National Association of Women Business Owners Los Angeles. A member of YPO since 2002 and recently Elected as the international Network Food and Beverage chair, she is currently a panelist and member of the CNBC Small Business Council and sits on the Board of Advisors for the UCLA Anderson Business School Price center for Entrepreneurs.
Madelyn has been on the list of Top 50 Women Business Owners in Los Angeles for the past 10 years and chosen as one of the Top 25 Enterprising Women in Los Angeles.
The L.A. Business Journal named her Business Owner/CEO of the Year at its annual Women Making a Difference Award, The California Legislative Women's Caucus named Madelyn Alfano Woman of the Year at the State Capitol. The L.A. Area Chamber of Commerce named her the Women in Business Champion of the Year. UCLA has honored her with Alumnae of the year for Community Service Award and Maria's Italian Kitchen was awarded the L.A. Times Readers Choice Best Italian Restaurant. Madelyn also received the Women of Inspiration Award from Shane's Inspiration and was chosen as LABJ 2017 most influential business woman.
Madelyn graduated from UCLA, in 1979 with a BS in Psychology and MDE from UCLA Business school in 2015. She lives in Venice Beach CA, is married to Dr. Jeffrey Tucker, a successful chiropractor, and has three children, Nicolas, Josh and Danielle.
Heavy hors d'oeuvres and wine will be served.
Dinner and wine from Maria's Italian Kitchen provided by MJC partners
Parking options
One California Plaza, 300 S Grand Ave -$18.50 after 5:00pm

Two California Plaza, 350 S Grand Ave - $35.50 after 5:00pm

408 S Hill St - Flat rate $10.00 after 5:00pm (7-minute walk)